CBCT 3D Scan Technology
Endodontic therapy provides a predictable method to retain most teeth. The evolution of treatment has been greatly influenced by new technologies. With that being said, we have available to us many new devices and methods to make your care comfortable and successful. However, it is very important to remember that choosing the appropriate instruments and techniques for your treatment is why our years of clinical experience are so important.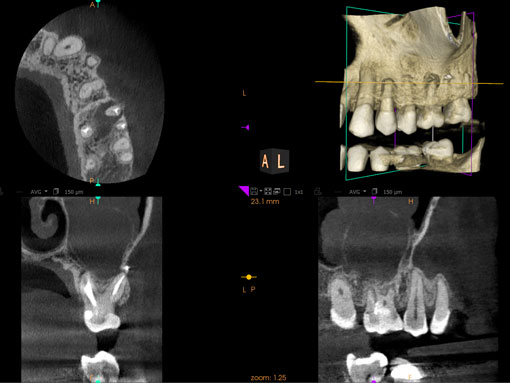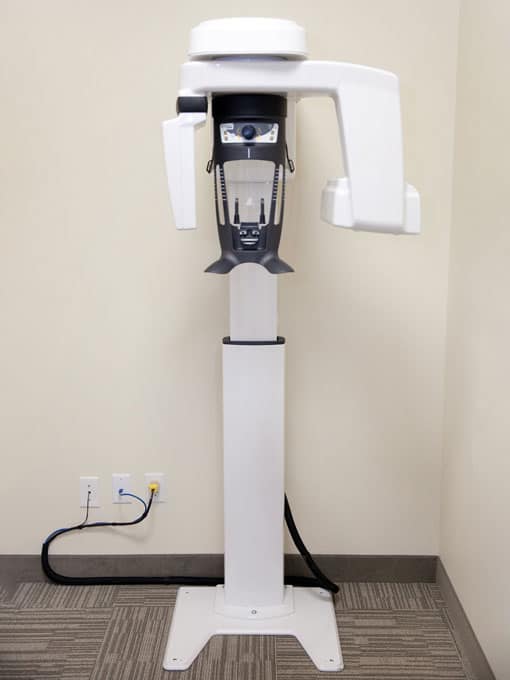 Digital Radiography:
This technology utilizes sensors that instantly transmit the radiographic image of your tooth directly onto an operatory computer monitor. This system lowers the already low dosage radiation needed to take a conventional film by over 90%. Because these images are digital, they can be enlarged and enhanced to help in the diagnosis and treatment of your tooth. These images are archived in your dental record, and can also be e-mailed to your referring doctor.
Need Help?
Summerlin Office: 702-360-2122
Southwest Office: 702-984-3303