Meet Dr. David Fife
Specialist in Endodontics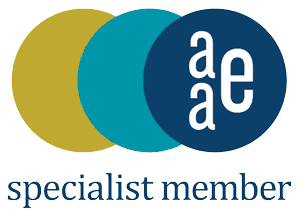 Dr. Fife
Dr. Fife has been practicing endodontics in Las Vegas for over 20 years. He graduated Cum Laude from the UCLA School of Dentistry in 2001 and then completed a 2-year specialty residency in Endodontics at the University of Florida. He opened his practice from scratch in Summerlin in 2003 and has completed over 50,000 endodontic procedures since that time.
Dr. Fife loves what he does. His goal is to provide the highest level of endodontic care to his patients in a comfortable, stress-free environment. He is 100% committed to doing microscopic endodontics. Some endodontic specialists use a microscope for only difficult cases. Dr. Fife uses the microscope for 100% of his work, which makes every procedure precise and efficient. As an endodontic specialist, Dr. Fife has the training and experience to handle any endodontic case, whether difficult or complex.
When not in the office, Dr. Fife loves fly fishing, backpacking, snowboarding, and spending time with his family.
Need Help?
Summerlin Office: 702-360-2122
Southwest Office: 702-984-3303